You must have the YITH WooCommerce Premium version in order to use the integration.
YITH WooCommerce Quick View (premium version) allows you to quickly display the most important information of the product in a lightbox without leaving the shop archive page.
The integration with YITH Product Bundles allows you to open the bundled products' details in the Quick View lightbox. 
To enable this feature, just go to YITH > Product Bundles > General settings> YITH WooCommerce Quick View Integration and enable "Open bundled items in quick view".

Then, every time you click on the product name of any bundled items, you will see the product details in a quick view lightbox.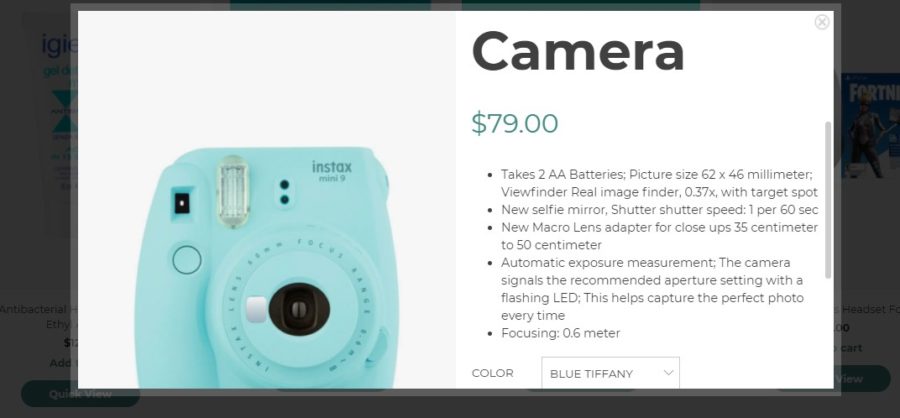 To read more about how to configure YITH WooCommerce Product Bundles, please, refer to the plugin official documentation.