If you want to have different popups on the pages of your website, go to the pages regarding this and set the Popup option according to your needs on the bottom of the page.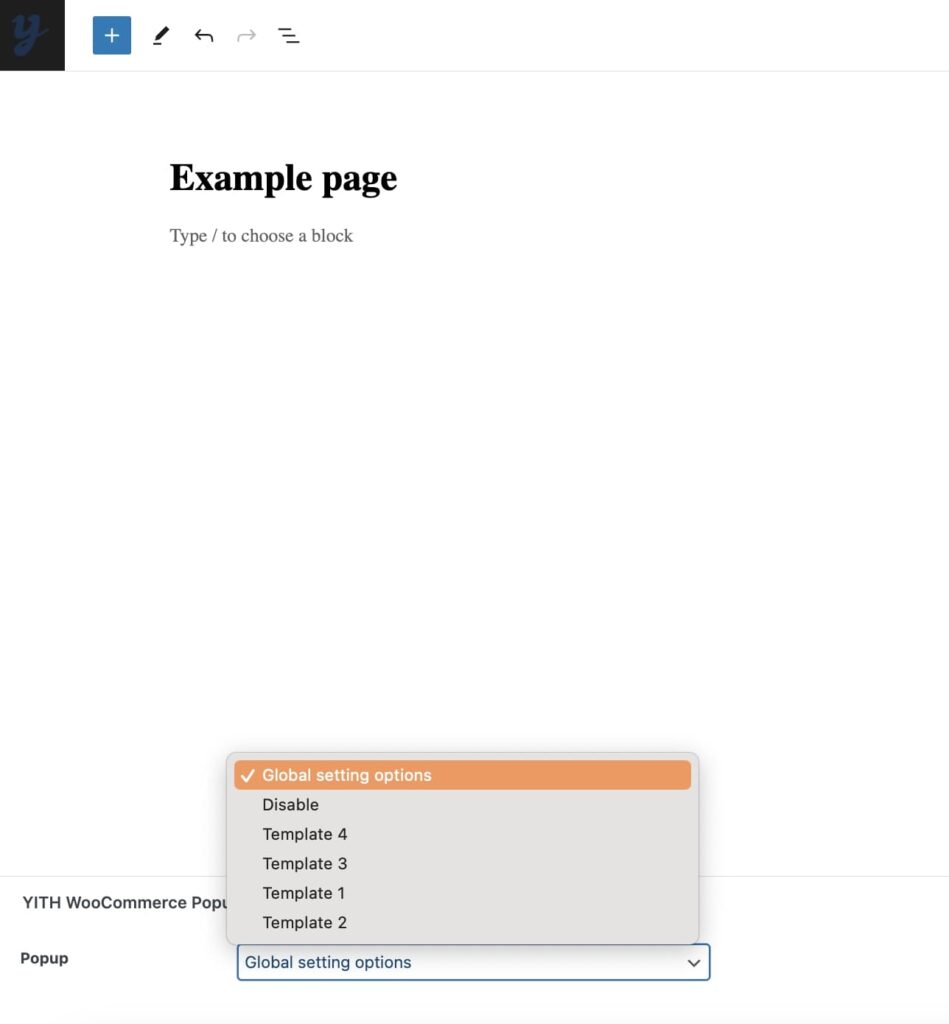 You have the following options:
The page respects the settings of the plugin options panel, so the default popup will be shown if the page is one of those set to show the default one.
A popup created in the popup custom post type is shown.
No popup is shown in the page.