With YITH WooCommerce Request a Quote, you can offer users the chance to ask for a quote for one or more products in your shop. Once the request is received, you can process your offer and send it via email. Users can accept the offer and will be automatically redirected to the cart where they will find the exact agreed price.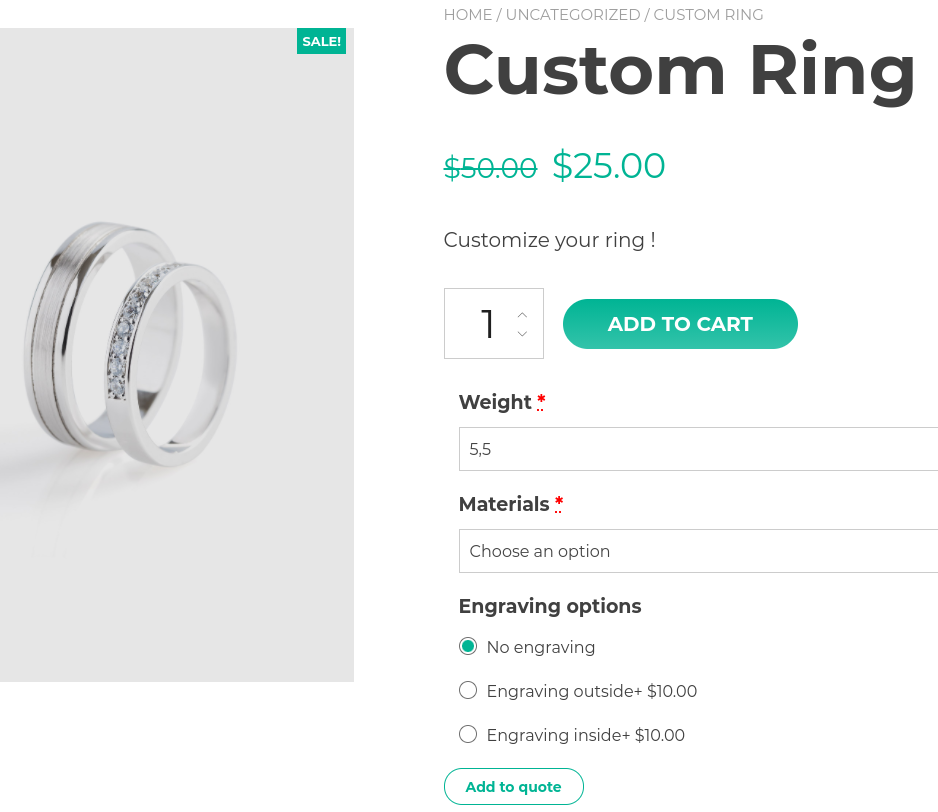 You will only have to activate both plugins to make them work together. Combining both plugins allows you to add any possible add-on the product shows to the quote request. It will then be possible to receive the complete quote requests that will include products you are offering additional options for.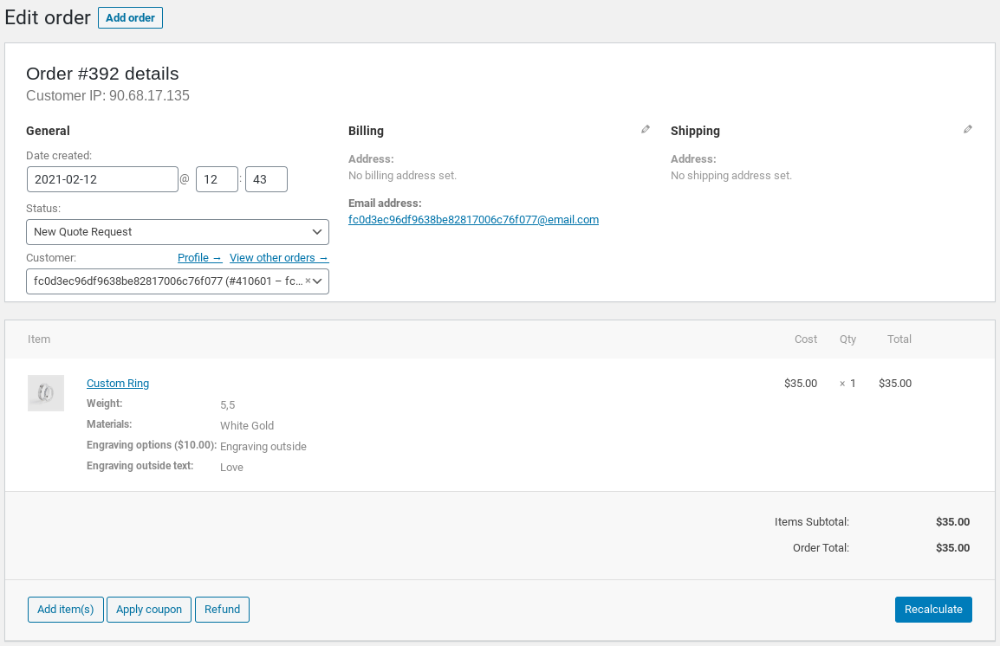 For more information about how to set up YITH WooCommerce Request a Quote, check the full documentation here.