YITH WooCommerce Watermark lets you apply a logo or a watermark to all your product images. YITH Product Gallery & Image Zoom uses a different image size, so the Watermark plugin will add this specific image size to the available ones.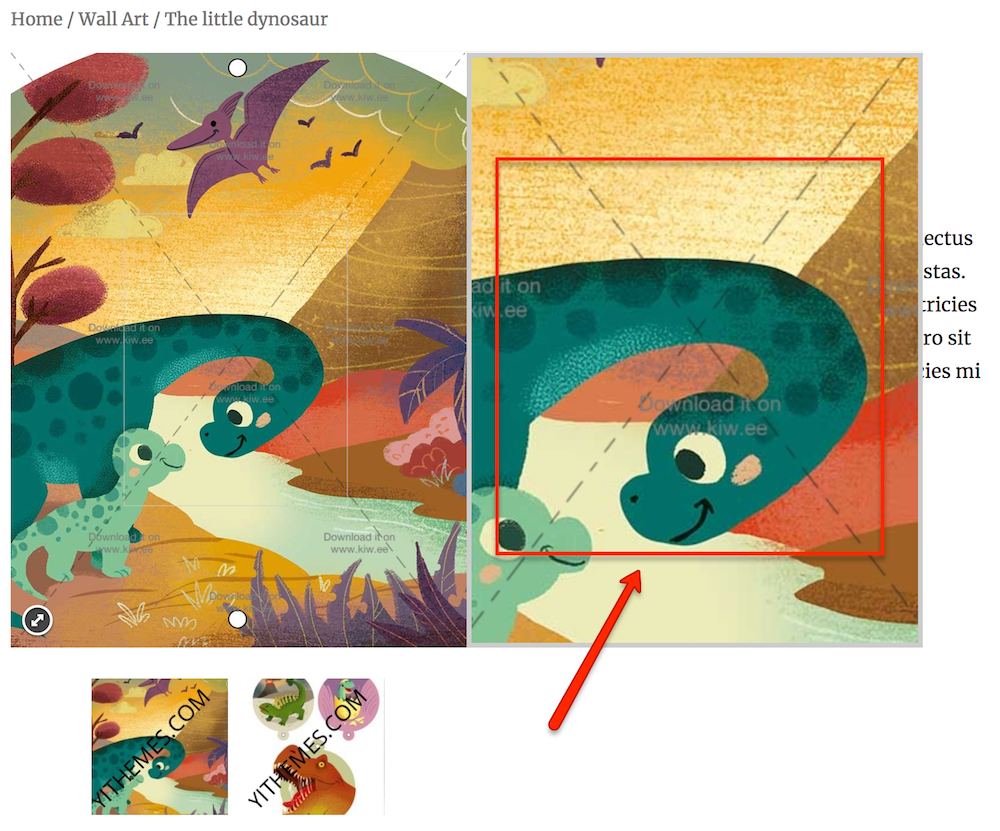 In order to make the two plugins work together, you will only have to activate the premium version of both of them.
For more information on how to set up the watermark plugin, take a look at the full documentation here.