When you install the plugin, also a lightbox option will be automatically enabled, so you can show the product images in modal window.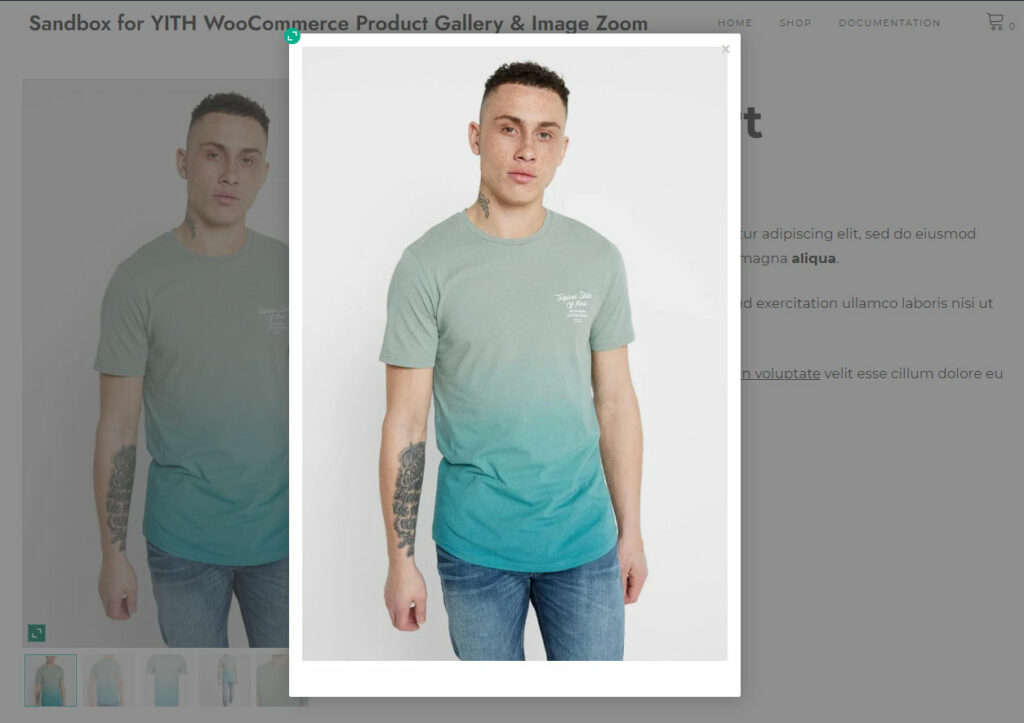 You can customize the lightbox options in YITH > Product Gallery & Image Zoom > Main Image Options > Lightbox.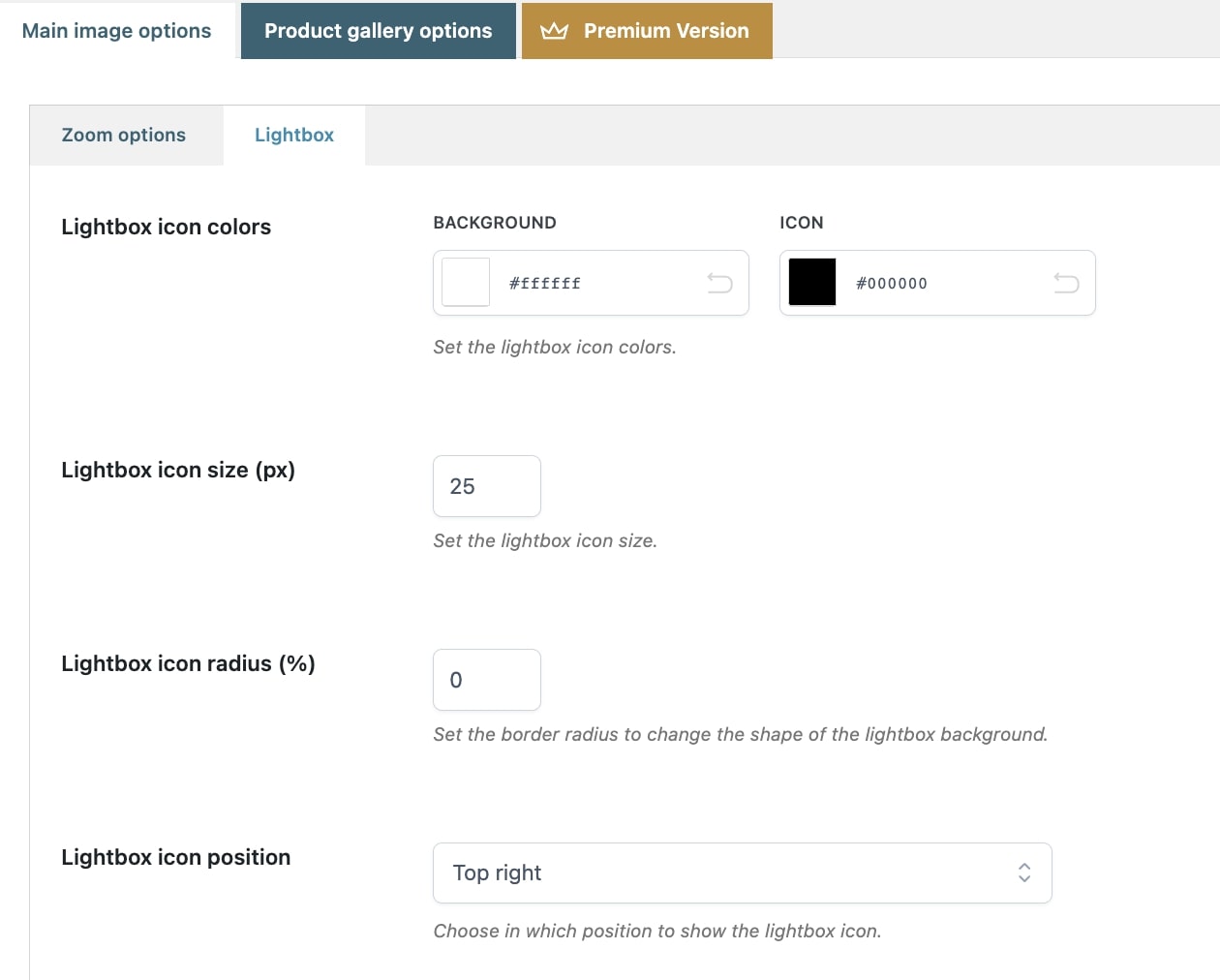 Lightbox icon colors: background and icon color.
Lightbox icon size (px): set the lightbox icon size in pixels.
Lightbox icon radius (%): set the border radius to change the shape of the lightbox icon background. From 0% square to 100% round.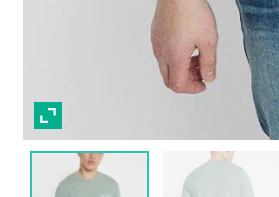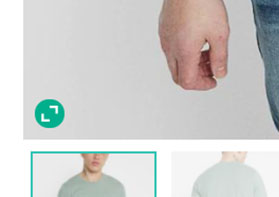 Lightbox icon position: choose in which position to show the lightbox icon on the product image: top left, top right, bottom left, or bottom right.