The plugin allows comparing two or more products of the shop.
The users can add the product to the comparison table through a specific button available on the shop page and/or on the product detail page.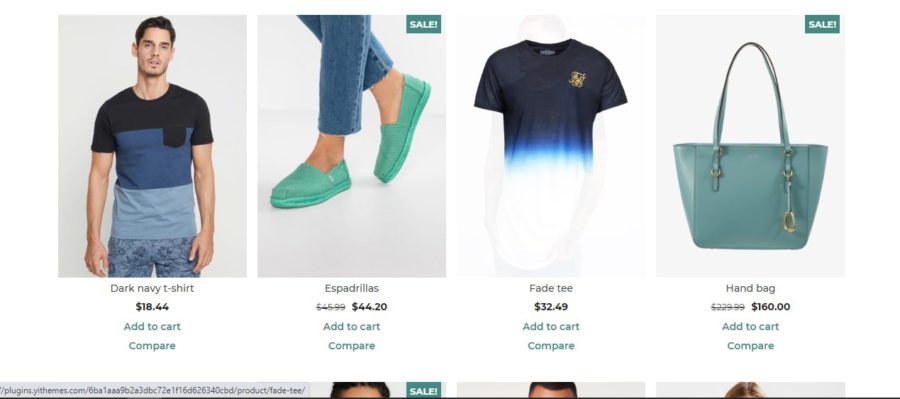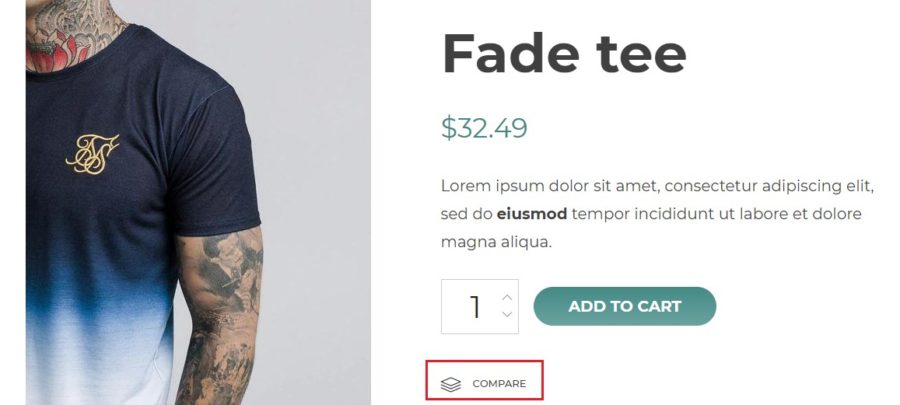 The products will be shown to the user in a comparison table displayed on the page as a popup.