As soon as you activate the plugin, a new shipping method is automatically created and it will be used to apply the shipping rules you create.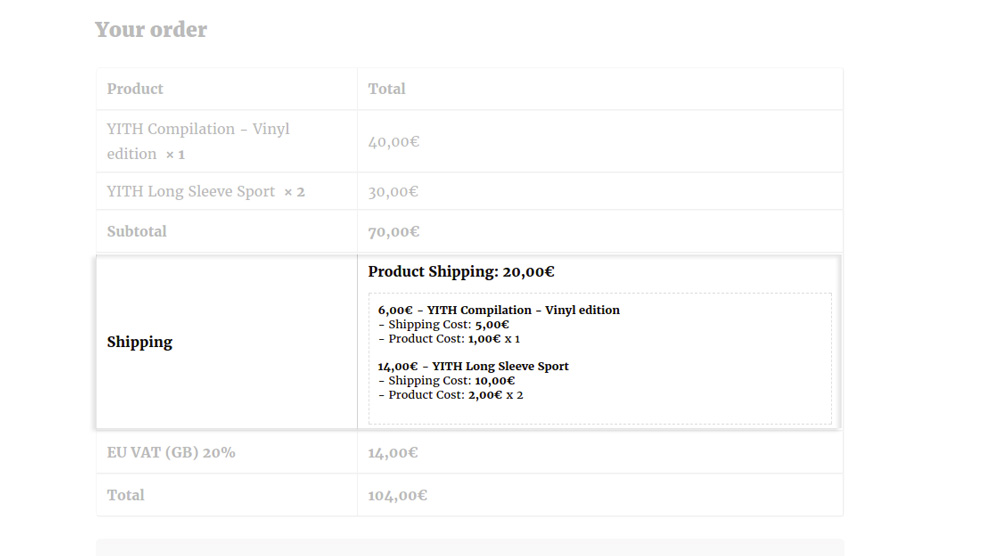 In order to use the plugin correctly, we suggest you disable any shipping method you had previously configured for your store.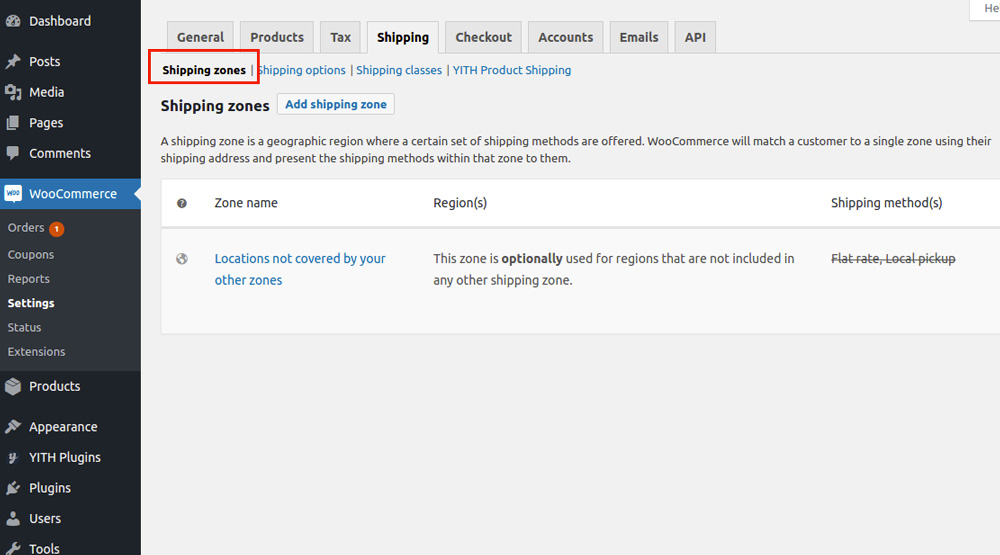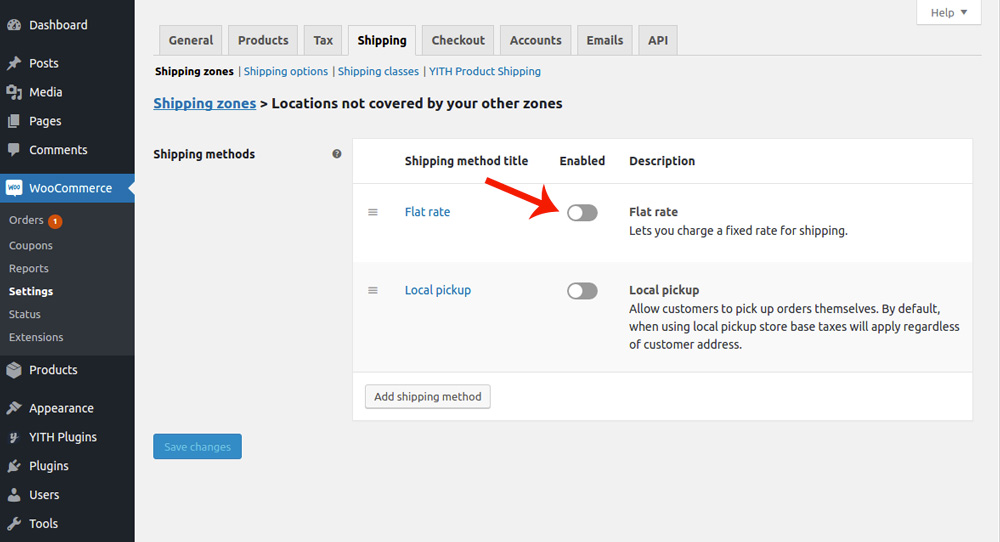 The total cart amount is equal to the sum of costs associated with all applying rules.
Please, note: you can only apply one rule per each product in the cart.
To learn more about how to manage the priority, we suggest you read the first page of this guide.