YITH Auctions for WooCommerce allows you to sell the items in your store using an auction system. Each and every offer your users make are automatically processed until the auction is closed: the winner will receive an email inviting him to purchase the item; if they don't, you have the option to keep the auction closed or open it again.
Thanks to the integration with YITH Frontend Manager for WooCommerce, you will be able to manage auction products from the frontend.
After installing and activating both plugins, auction products will be available among product types when adding a new product to your store.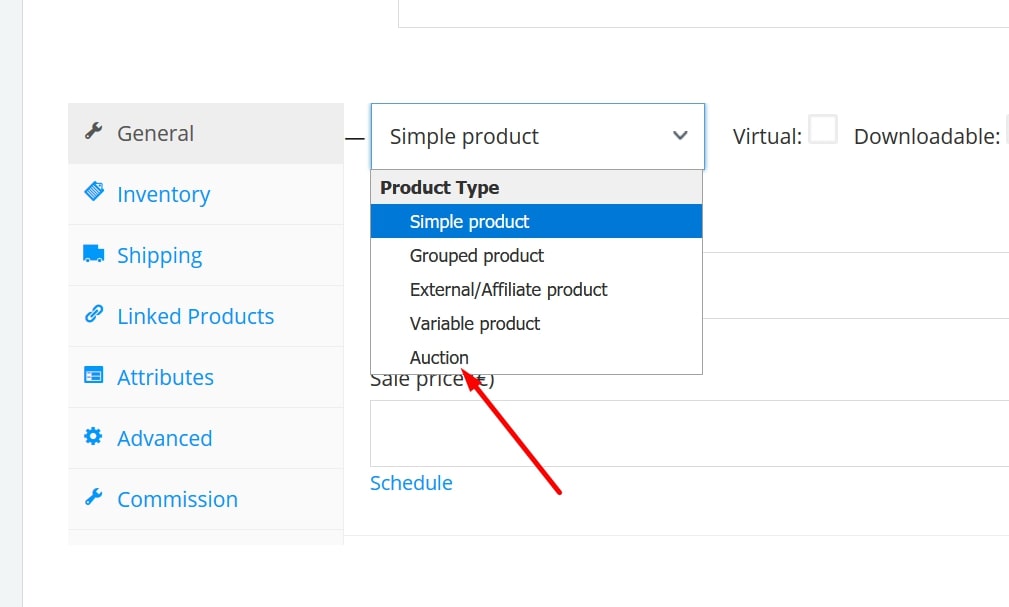 Please note – 
When the two plugins are used also in combination with
YITH WooCommerce Multi Vendor
, 
vendors don't have the possibility to reschedule their auctions and cannot see the Auction status meta box.