With YITH WooCommerce Minimum Maximum Quantity you can set purchase limits on the product quantity. You can manage the quantity directly on the product or on the cart content.
The use of YITH Composite Products for WooCommerce in combination with YITH WoCommerce Minimum Maximum Quantity allows applying restrictions on the purchase of "Composite" products depending on the quantity the user chooses.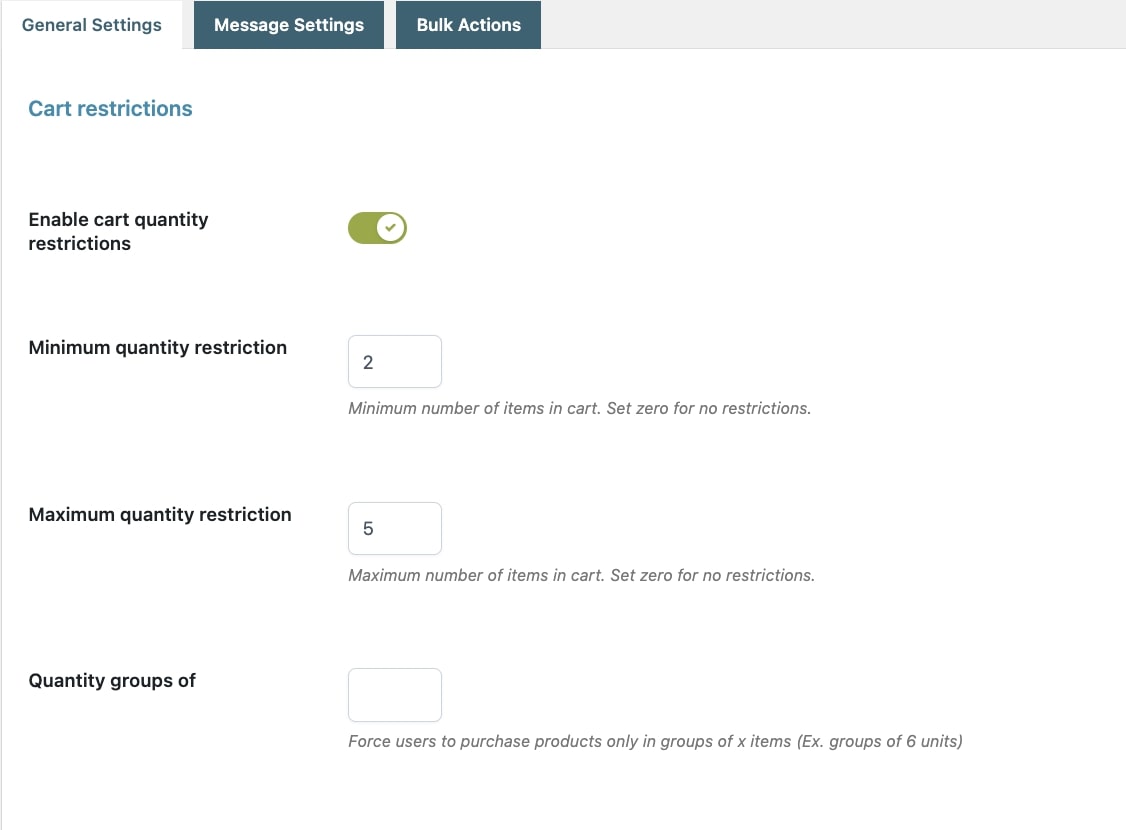 If the quantity doesn't meet the requirements specified for the product, the user can't add it to the cart and a message will show to notify him/her of the quantity required to proceed with the purchase.