With YITH Request a Quote for WooCommerce you give your users the chance to ask for a price estimate for one or more products in your shop. Once the request is received, you can process your offer and send it via email. If they accept the quote, your users will be able to check out at the agreed price.
The integration with YITH Name Your Price allows your users to first set their own price for the product and then add this to the quote. The admin get the price and will make his/her offer.
Just make sure both premium plugins are activated in the Plugins tab and set your preferences as explained in the plugin documentation.
Now your users can set their own price on a product, and then add it to the quote list and ask for a price estimate.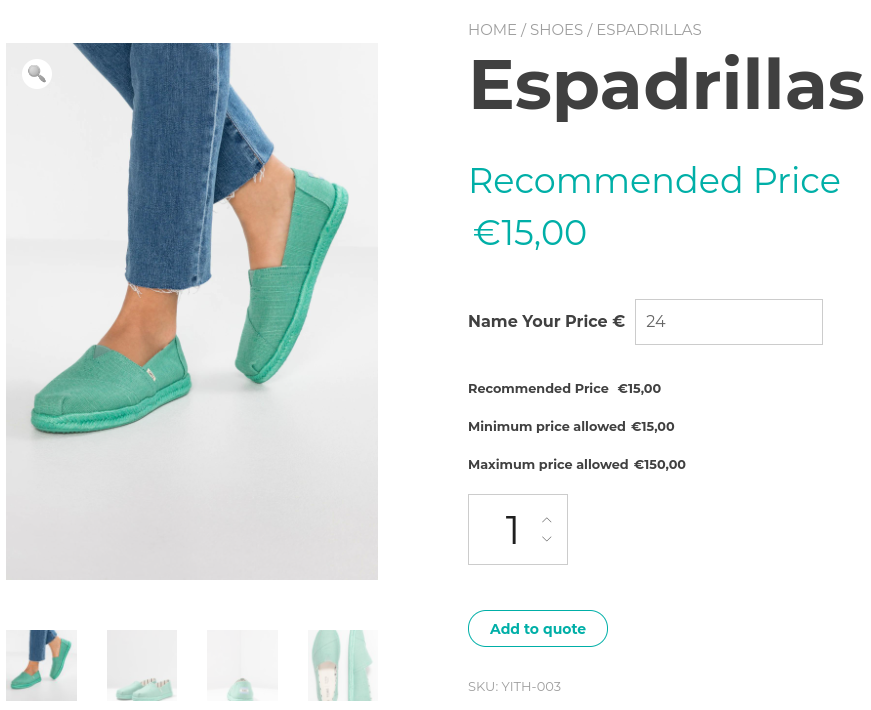 The admin will get the price entered by the user and will be able to confirm or edit the price and send his/her own offer.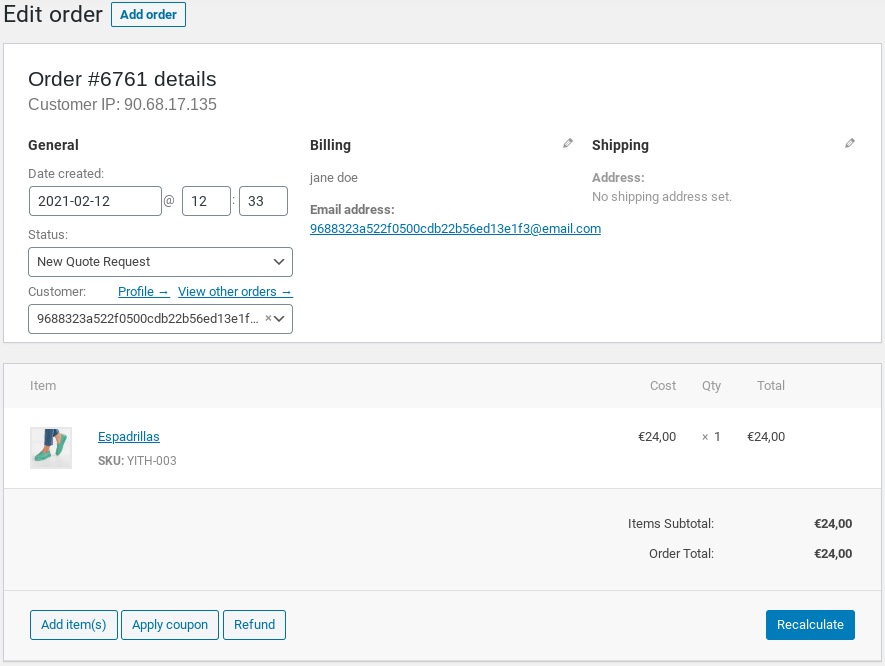 Read more about YITH Request a Quote for WooCommerce on the official plugin documentation here.