From YITH > Customize My Account Page > Settings > Style options, you will be able to choose from different menu, logout and Ajax loader options.
Menu options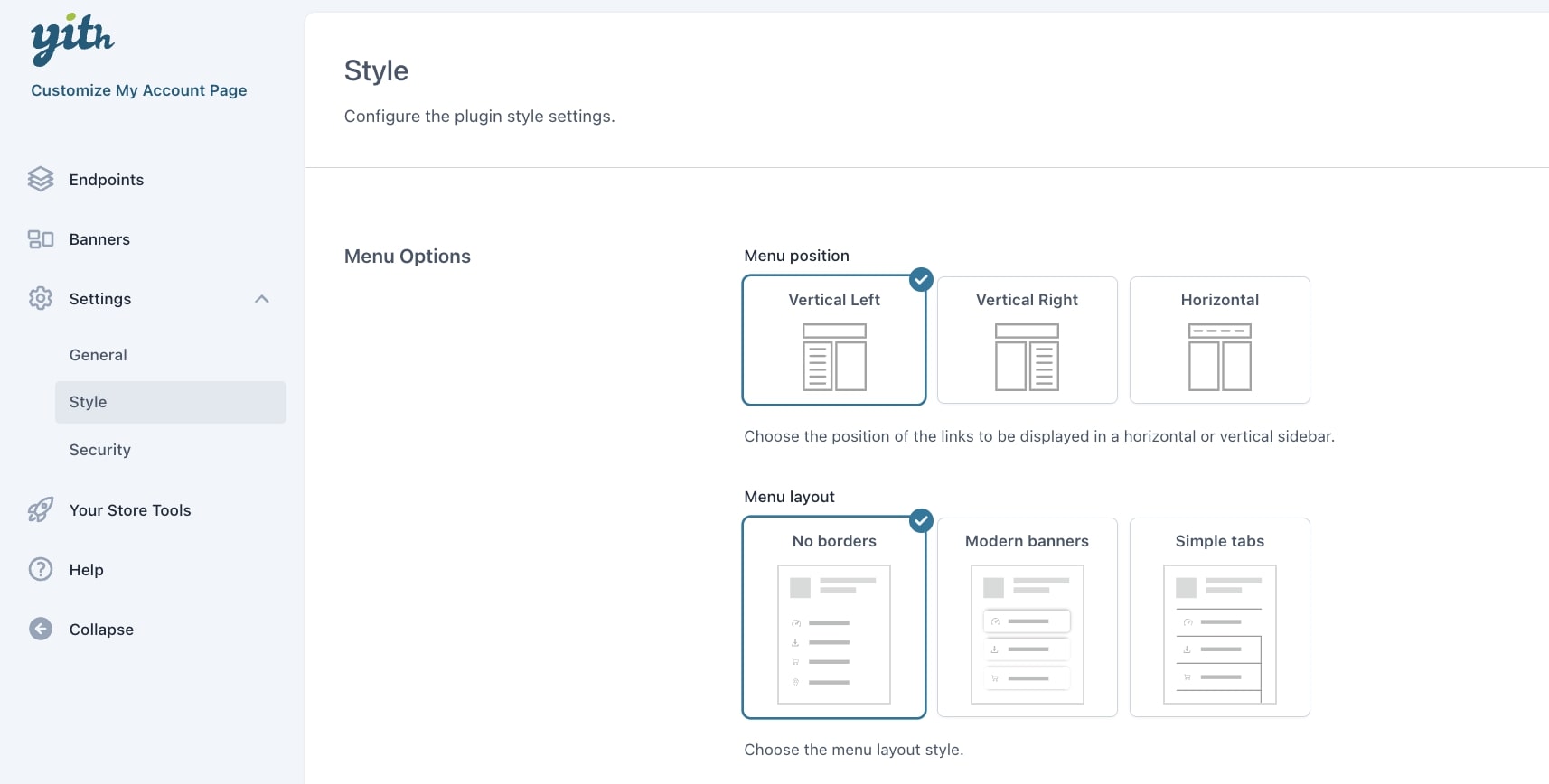 Menu position: choose the position of the menu from: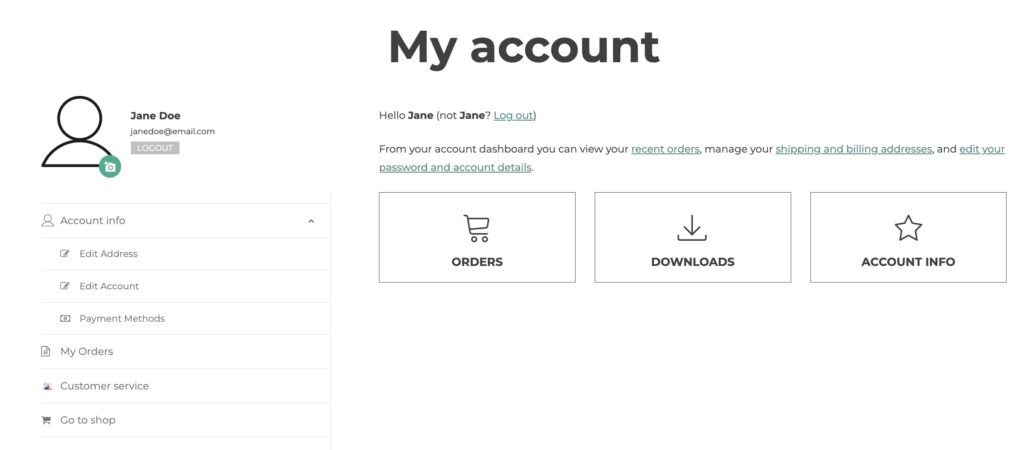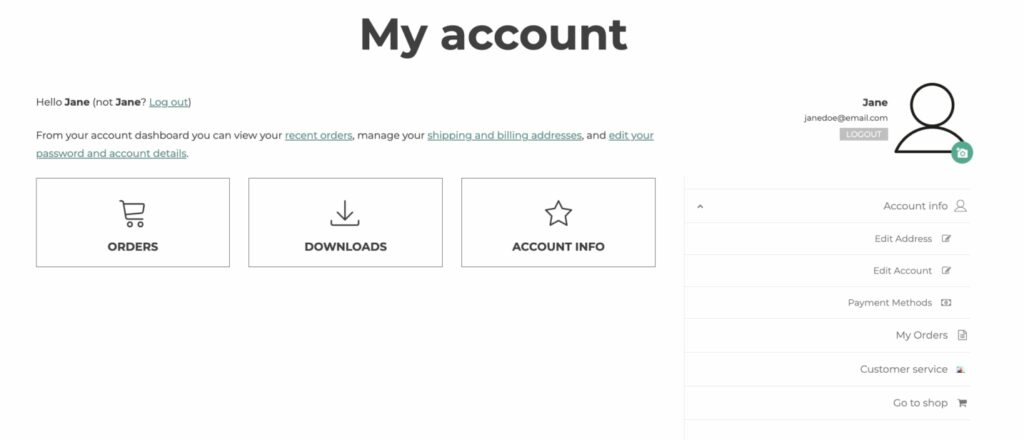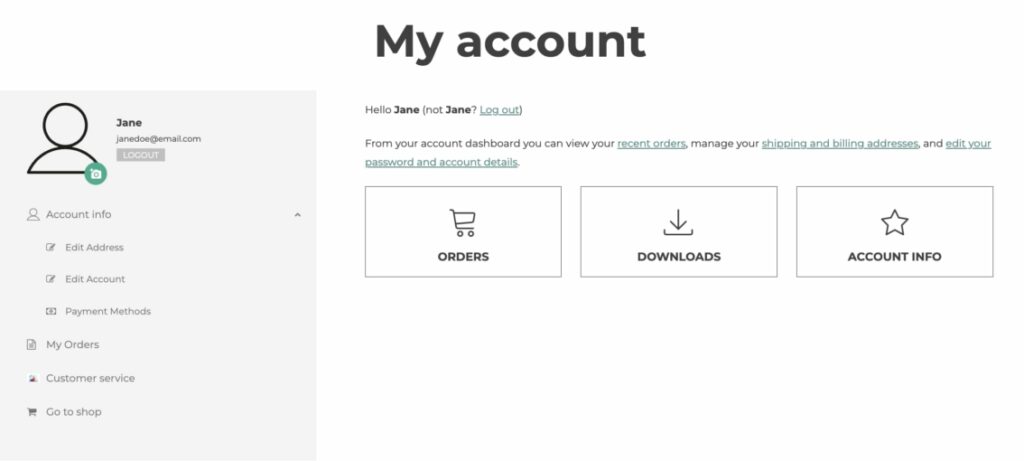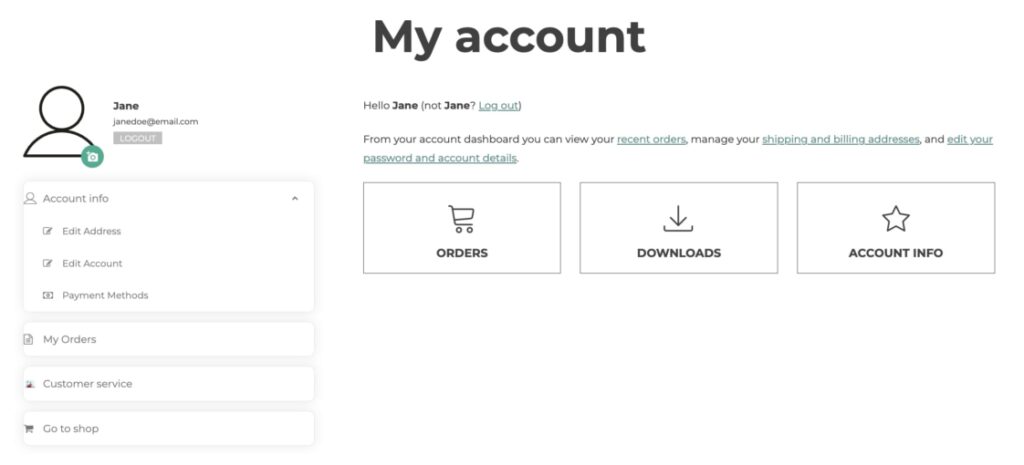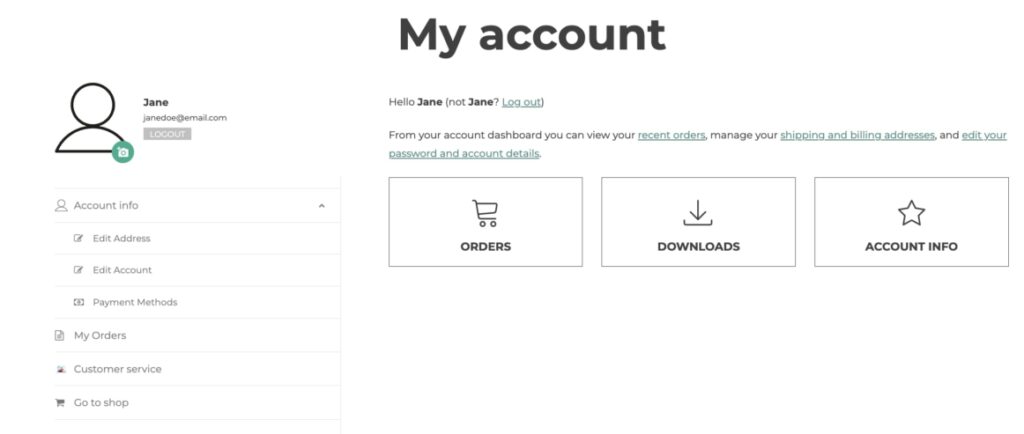 You can also set the colors, the text size and the padding of menu items through the available options.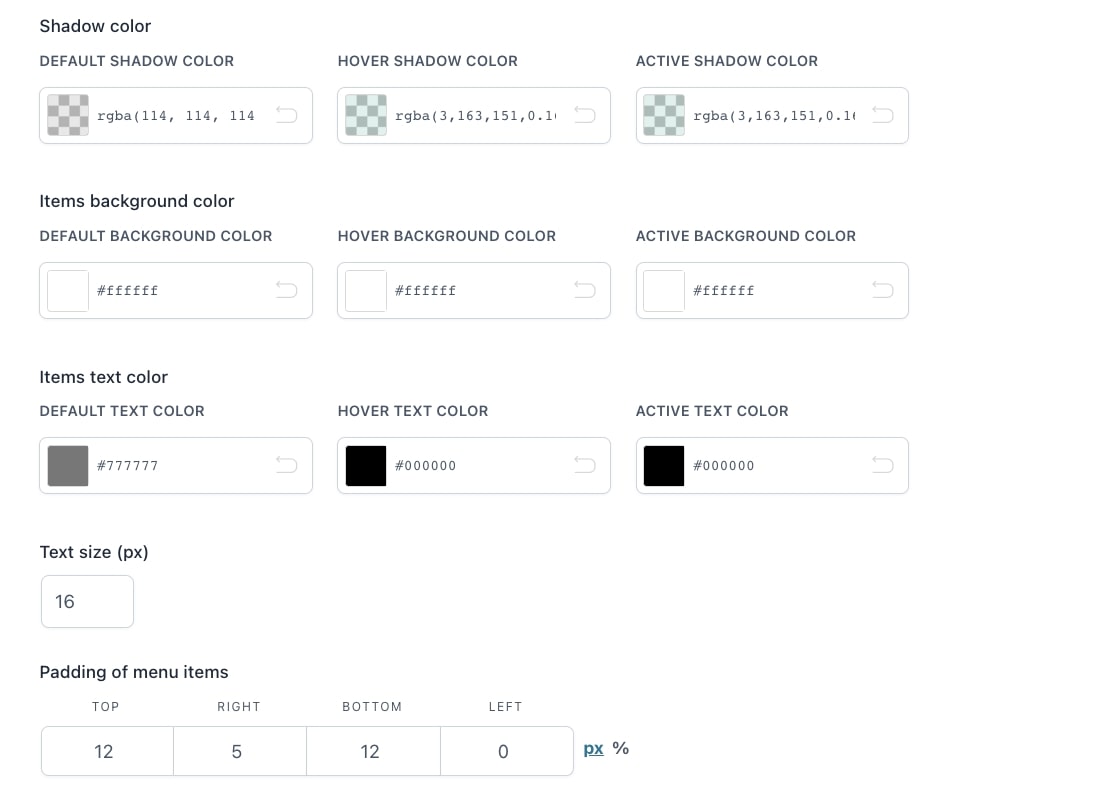 Logout options

In this section, you can set the logout button colors for the text and background.
Ajax loader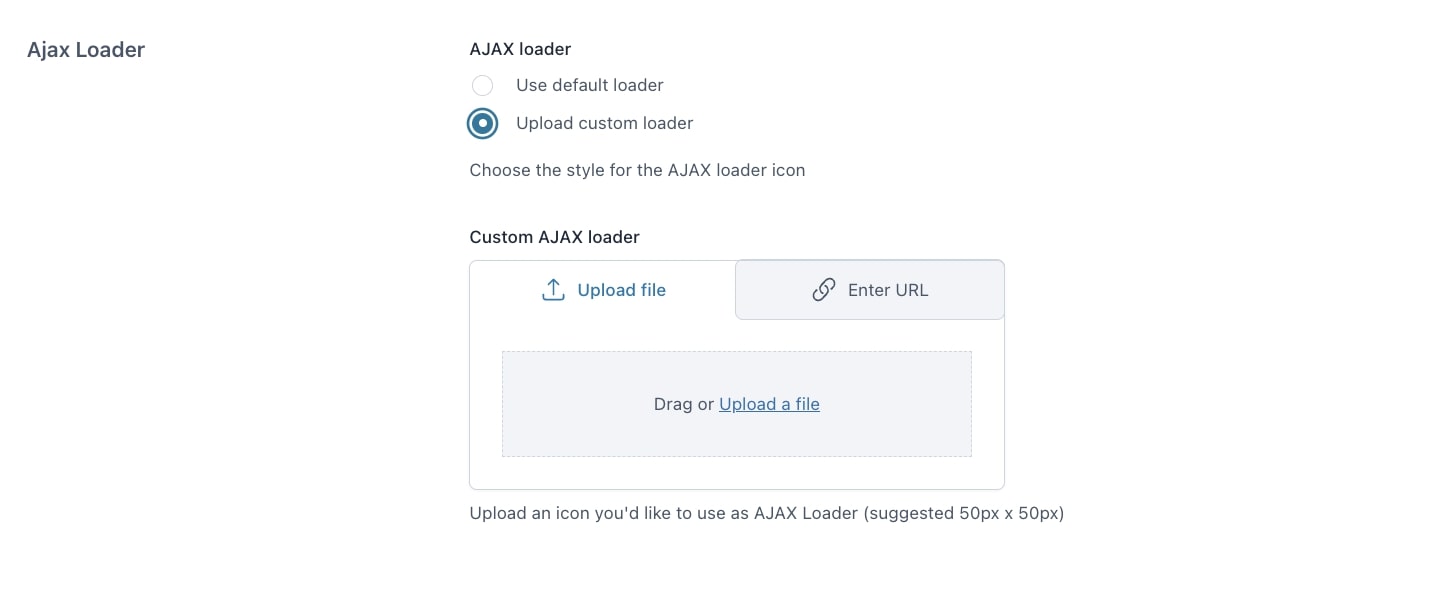 Finally, in the Ajax loader section, you can choose whether to use the default or a custom Ajax loader.