For stores based in the US, UK, Italy, Spain and France, the plugin will automatically show the additional tab Custom Credit Card.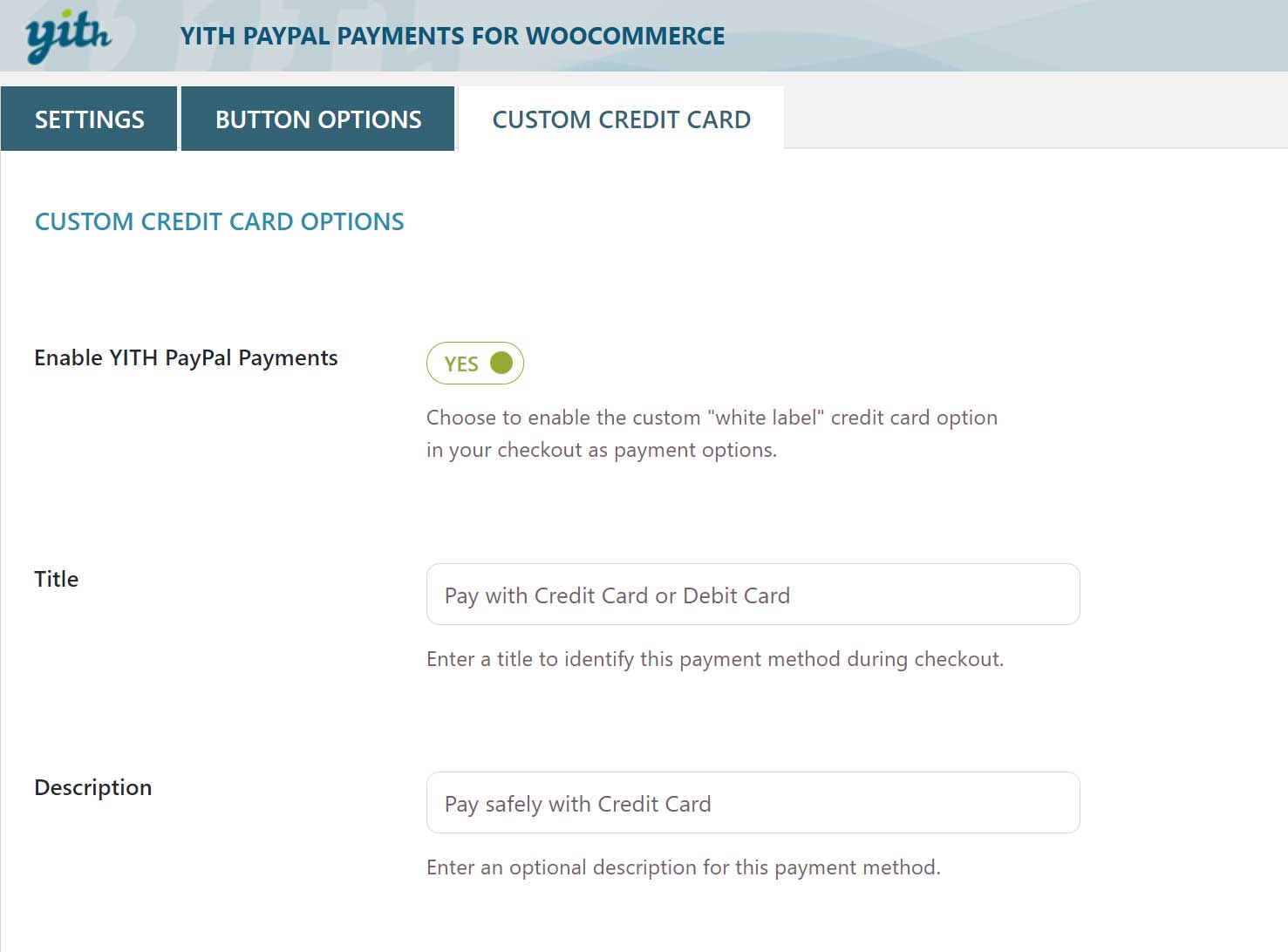 Here you can set up a white-labeled, non-branded credit card payment method, so your customers will not see that it is handled by PayPal, set up its title and description as it will appear in the checkout.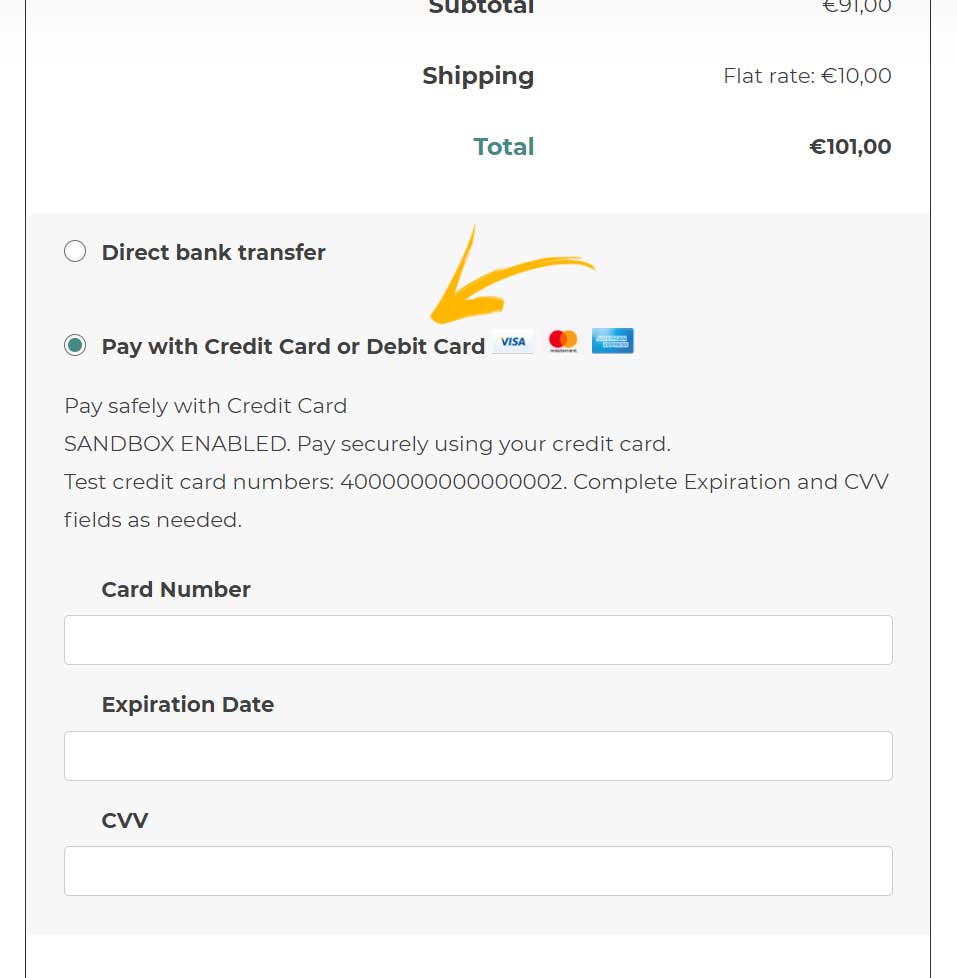 Please, note that if you activate this custom credit card, the Credit card option in the funding sources will not be visible, even if enabled.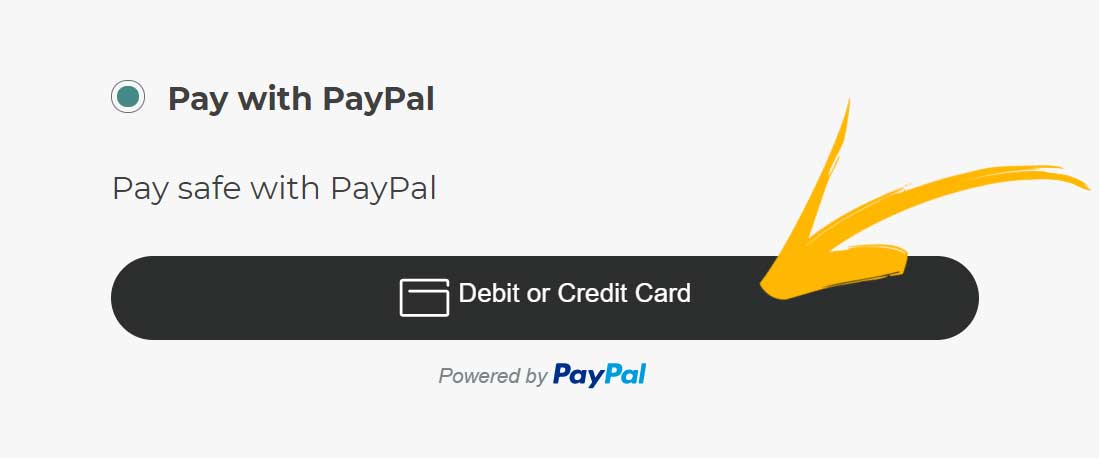 3DSecure and liability
Here you can also enable the 3DSecure option and its liability shift choosing among:
Liability might shift to the card issuer.
Liability is with the merchant.
The authentication system is not available.