All the plugins listed in the integrations section are not included in YITH WooCommerce Review for Discounts.
In order to take advantage of a specific integration, you need to purchase and activate the premium version of the related plugin.
Multi Vendor

When this option is enabled, vendors can customize the content of emails generated by the plugin, if the related product belongs to them.
Vendors side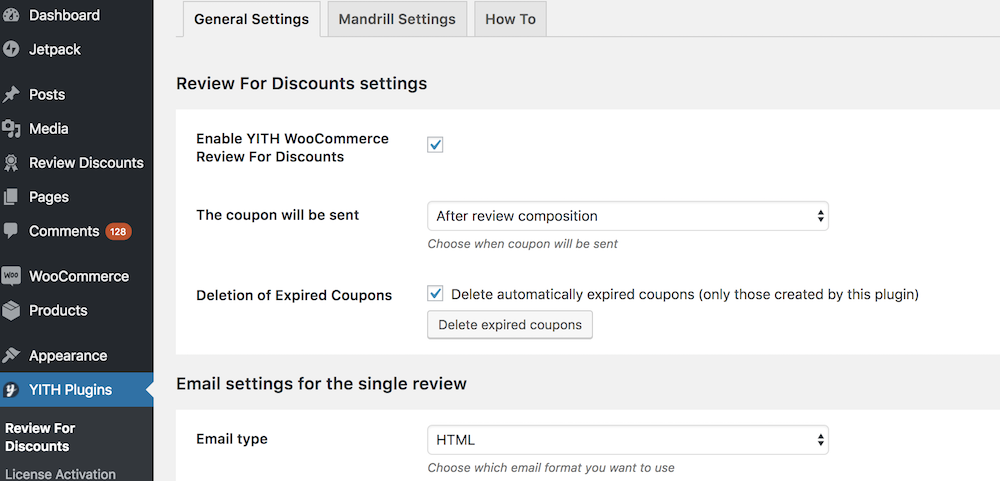 For complete information about YITH WooCommerce Multi Vendor plugin, please refer to the documentation.