If you used the Free version of the Product Size Charts plugin before, you are now able to import the before created size charts.
Do not deactivate the free version, simply download and activate the premium version and go to YITH > Product Size Charts > Settings.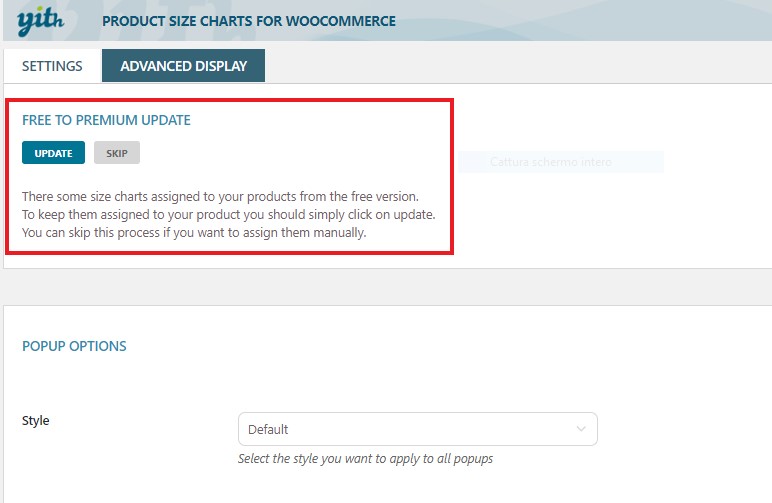 In the settings menu, you will find an automatic message, asking you to import the size charts you've created in the free version to the premium version.
Update: import the size charts to assign them automatically to your products
Skip: assign the size charts manually