You must use your Active Campaign account to check your subscriptions. In order to check them, you need to connect your account first. You can connect your account with your API Key.
You will find your URL and API key in your Active Campaign account > My Settings > Developer.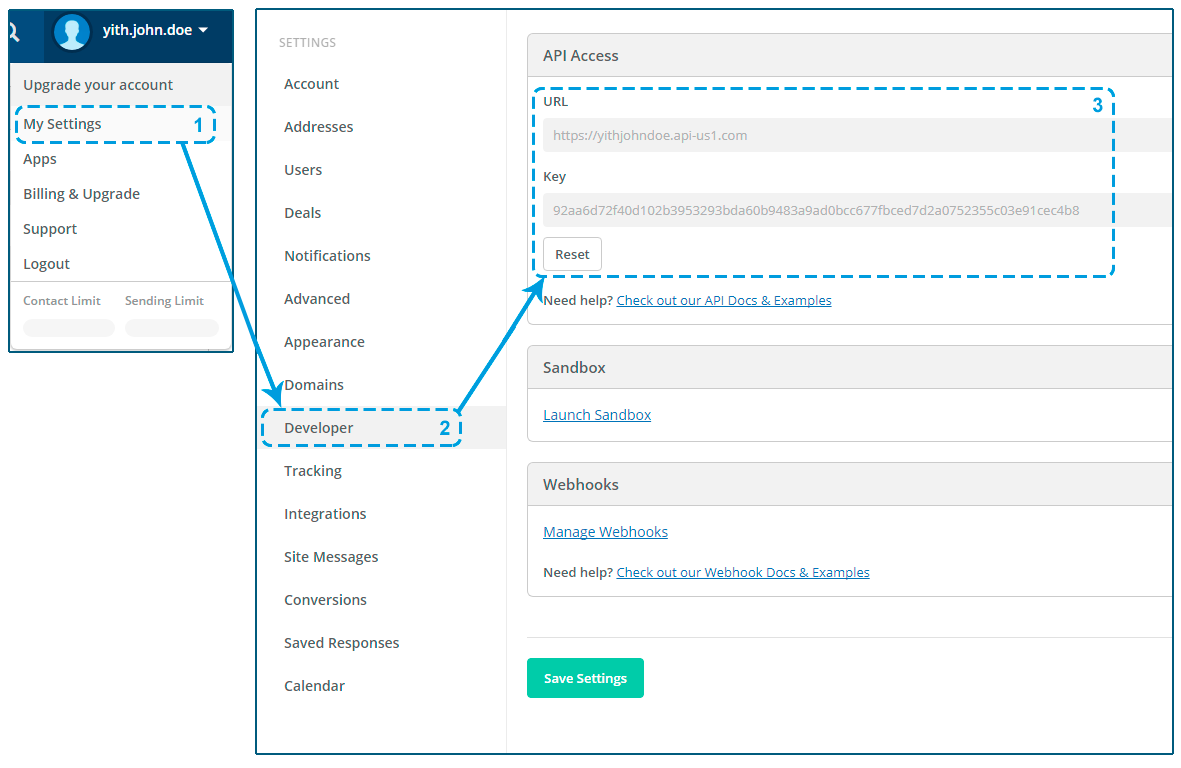 Insert URL and API Key
You can paste the URL and API Key in YITH Plugins > Active Campaign > Integration tab

Save changes and you can see the current connection status with Active Campaign Server.